"...this is the one..."
"...forever is a long time..."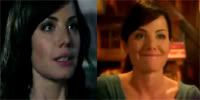 are just some of the remarkable lines of Lois Lane from Smallville season 9 episodes, Disciple and Escape.
This is a blog that was inspired by Lois Lane character in Smallville portrayed by the talented and gorgeous Erica Durance. The reason of my addiction to Smallville. :-P ...this tumblr just proves it!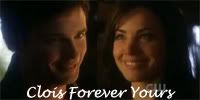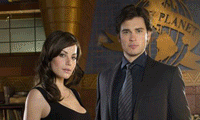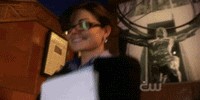 Smallville Wiki
NO COPYRIGHT INFRINGEMENT INTENDED. CREATED FOR ENTERTAINMENT ONLY.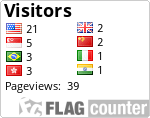 Pages
Awesome Bloggers
Stuffs I Like
View more likes